We have raised
$5,447.00
of our
$20,000.00
goal.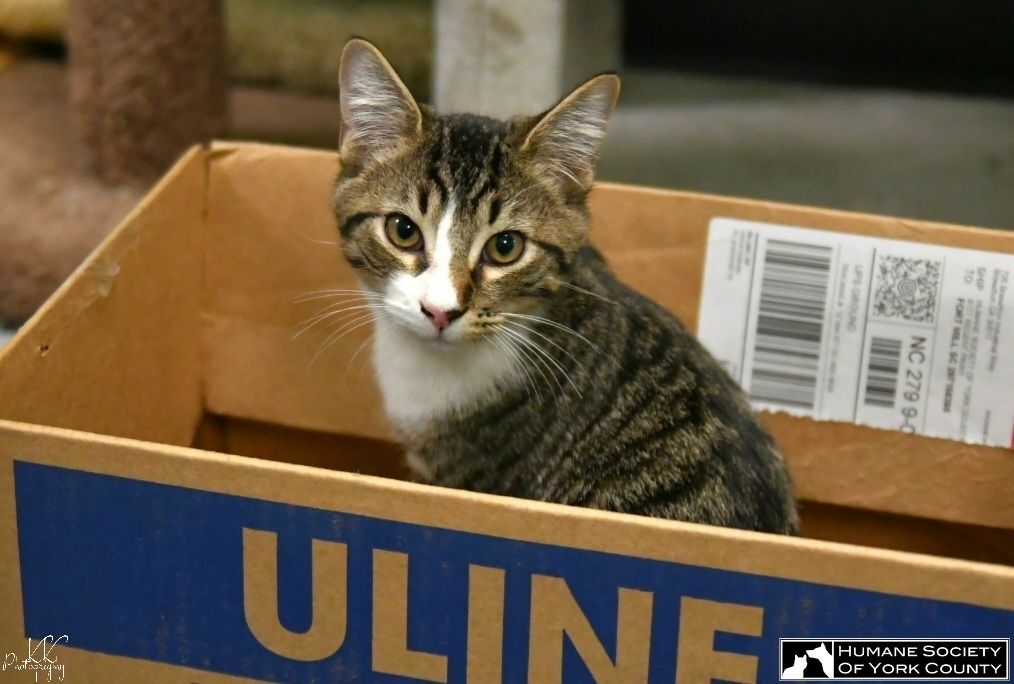 #HSYCGivingTuesday2022
The Humane Society of York County invites YOU to MAKE A DIFFERENCE & SAVE A LIFE! Give to our mission of raising $20,000 on Giving Tuesday and see the results of your generosity!
We challenge each of you to reach out to your communities, work associates (consider a COMPANY or PERSONAL MATCH), family and friends and ask them to SUPPORT the Giving Tuesday CHALLENGE.
We've emBARKed on a rescue-wide initiative striving to be a 'Fear Free' certified Rescue. The focus is on reducing the stress of our rescue tenants through enrichment opportunities preparing them for their future FURever homes.
We welcome YOU to CONTRIBUTE towards our initiative. Items for enrichment include Kong toys, high-reward treats, stimulating puzzles, etc... Give $5, $10.....$100 or more! Each dollar raised will directly help our FURbabies: medical, food, bedding, toys, treats, enrichment, etc.
This year's opportunity to GIVE BACK is Tuesday, November 29th. Giving starts early! We are so excited to have you JOIN IN the celebration of generosity. GIVE TODAY!!!
CONTACT INFO
Mary Beth Knapp
marybknapp@comporium.net
704.287.6475