Planned Giving - Leave a Lasting Impact!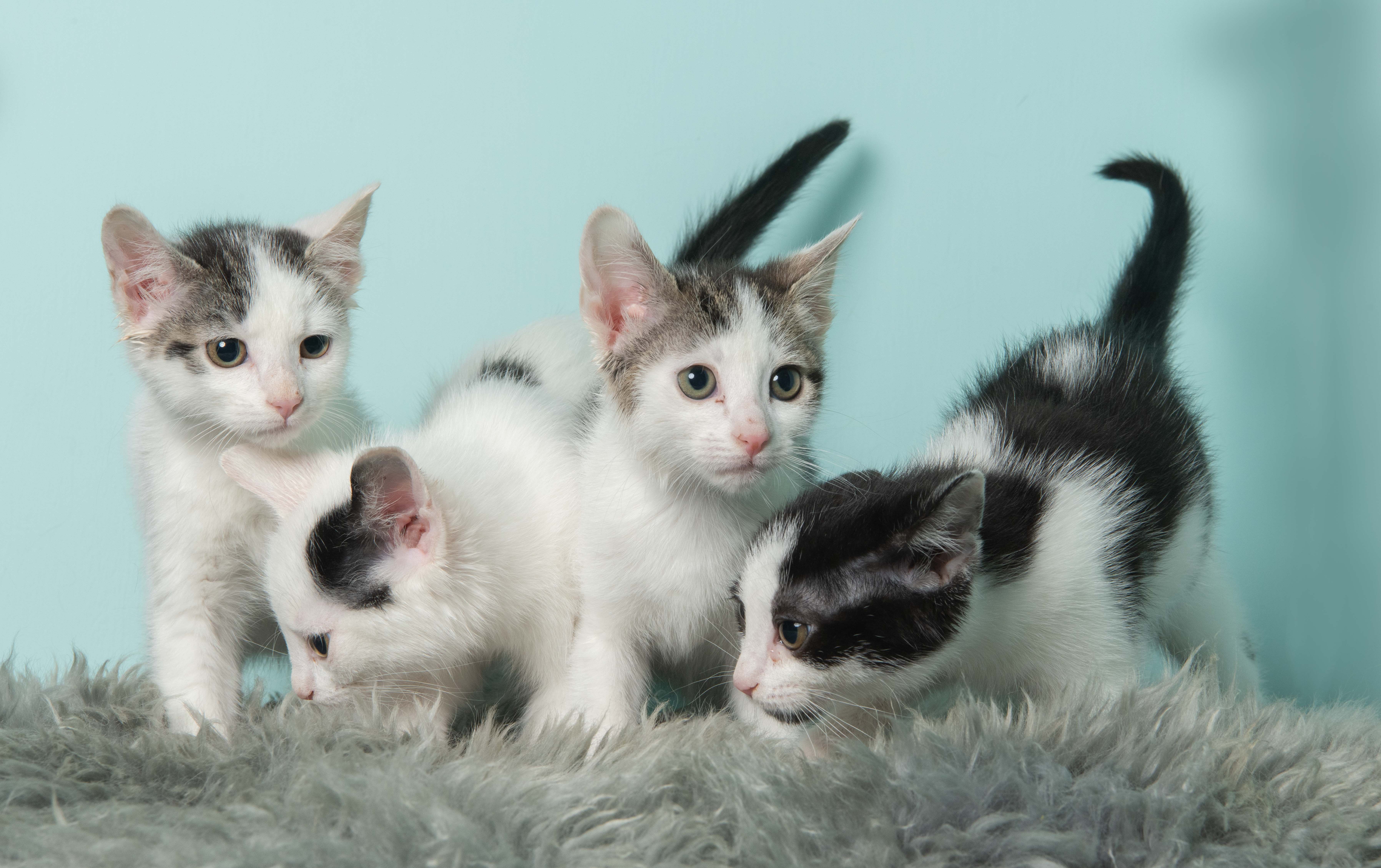 Let your legacy leave a lasting effect for homeless animals: include the Humane Society of York County in your will, trust, estate, retirement account, or giving arrangement of your choice.
Your generous forward thinking will make a huge impact for the abandoned pets in our community. Join the Humane Society of York County's Paw Prints Legacy Society to ensure that your commitment to animal welfare continues through your planned giving. Your gift will allow us to provide food, shelter and medical care for the many animals in need that we rescue.
The Humane Society of York County proudly gives pets a second chance by:
~ Rescuing pets, often from kill shelters, and giving them a second chance at a FURever home. 
~ Assisting our community in a low cost spay neuter clinic to stop the over population of pets.
~ Providing medical attention to all pets under our facility, including vaccines, microchiping, testing for FIV/FeLV or Heartworm, spaying or neutering, and even advanced life saving surgeries.
~ Assisting our community with Helping Hands, emergency veterinary assistance. 
~ Assisting our community with Food for hungry pets in need. 
Being an independent non profit, we are responsible for making our own funds so your generosity will help us do so much more! For that we are eternally grateful!
Whether you are remembering a beloved pet or wishing to honor your lifelong compassion for animals, becoming a member of our Paw Prints Legacy Society will ensure that your voice is heard for years to come!
Please CLICK HERE to find helpful steps to assist you in your journey to joining the Paw Prints Legacy Society.