We have raised
$125.00
of our
$20,000.00
goal.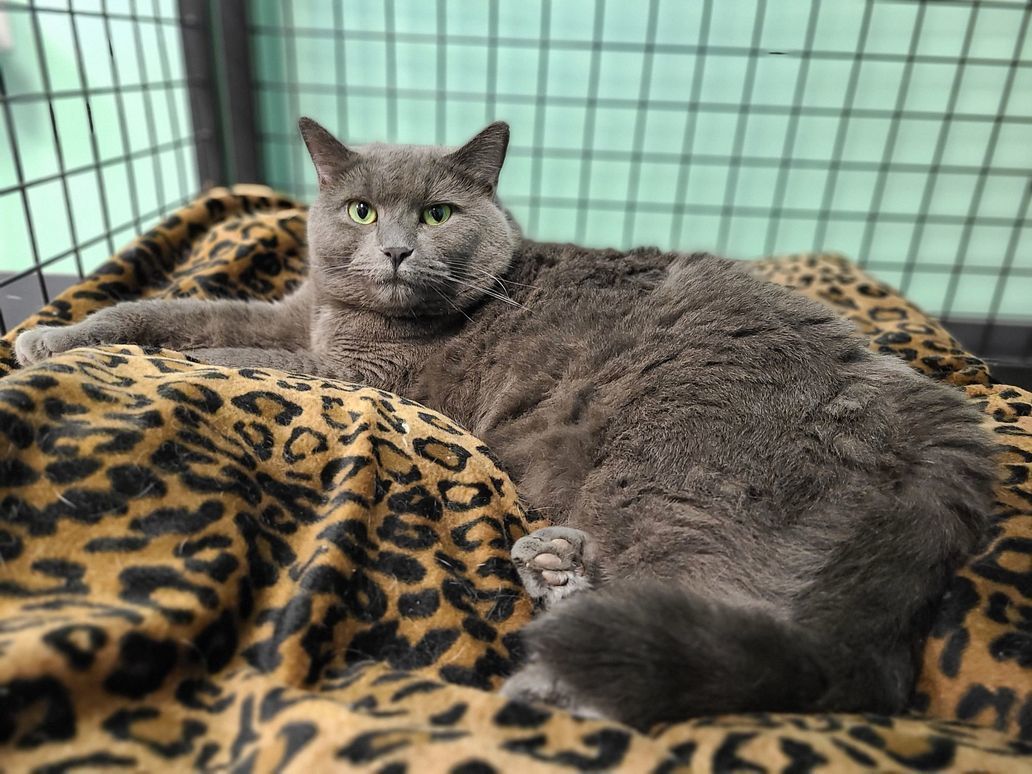 #HSYCGivingTuesday2021
The Humane Society of York County invites YOU to MAKE A DIFFERENCE & SAVE A LIFE! Give to our mission of raising $20,000 on Giving Tuesday and see the results of your generosity! All dollars collected on Giving Tuesday will go directly into our much needed COVID RELIEF FUND to support cases such as emergency surgeries, amputations, heartworm treatment, and routine medical procedures!!!
The Humane Society of York County is an independent no-kill non profit which means we, with the amazing support of our community, must financially support our mission of saving lives. We challenge YOU to join in our mission and see the amazing results of your GIFT GIVING!!!
We have a day for giving thanks, a day for capturing amazing deals ... now we can focus our attention to GIVING BACK on Giving Tuesday!!! #GivingTuesday, a global day dedicated to GIVING BACK. This year on Tuesday, November 30th, charities, families, businesses, community centers, and students around the world will come together for one common purpose. We are so excited to have you JOIN IN the celebration of generosity. GIVE TODAY!!!
It takes $61,000 a month to support our mission. Your generosity allows us to continue our life saving mission!!!
We challenge each of you to reach out to your communities, work associates, family and friends and ask them to SUPPORT the Giving Tuesday CHALLENGE. Give $5, $10.....$100 or more! Challenge people to MATCH YOUR GIFTS! Let's reach our goal of $ 20,000 and save one life at a time - Let's give abandoned pets the 2nd CHANCE they deserve!!!
CONTACT INFO
Mary Beth Knapp
marybknapp@comporium.net
704.287.6475