Join the ranks of being a SUPER STAR - Volunteer!
1. Set up a profile (you must be minimum of 18 years old).
2. Pay the Volunteer Orientation Fee of $25.00 administrative fee (includes your Volunteer tee Shirt).
3. AFTER you have completed both of these steps, Email our Volunteer Coordinator for next step coordination.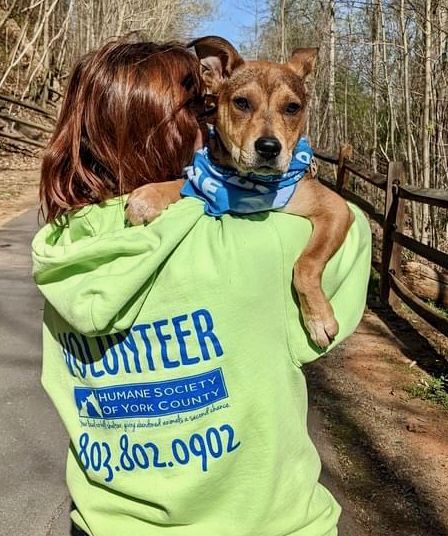 Requirements for all Volunteers age 18 and older:
Set up a profile in our Volunteer System. 
Pay the $25.00 administrative fee.
Attend New Volunteer Orientation 
Join the CLOSED HSYC Facebook page - this is where ALL Volunteer communication takes place. 
Wear HSYC Volunteer Shirt so it is Visible & Approved bottoms/footwear at all times. 
Comply with all safety protocols and volunteer rules at all times
Check the CLOSED HSYC Facebook Volunteer page regularly to stay abreast of changes and updates
If you become a trained HSYC Dog-Walker, there will be a minimum of volunteer hours to maintain status. 
---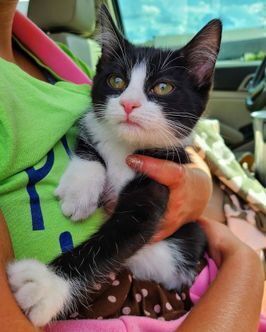 A sample of HSYC Volunteer service activities available: 
Kennel Cleaning
Cat Socialization
Dog Walker and Enrichment
Facility Maintenance
Fostering
Event Assistance and Attendance
Fundraising
Grant Writing
Home Visit Advisor
Dog Walking Trainer
Thrift Store Attendant
---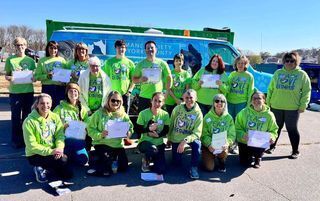 ---
Click here to view Volunteer FAQS!
---