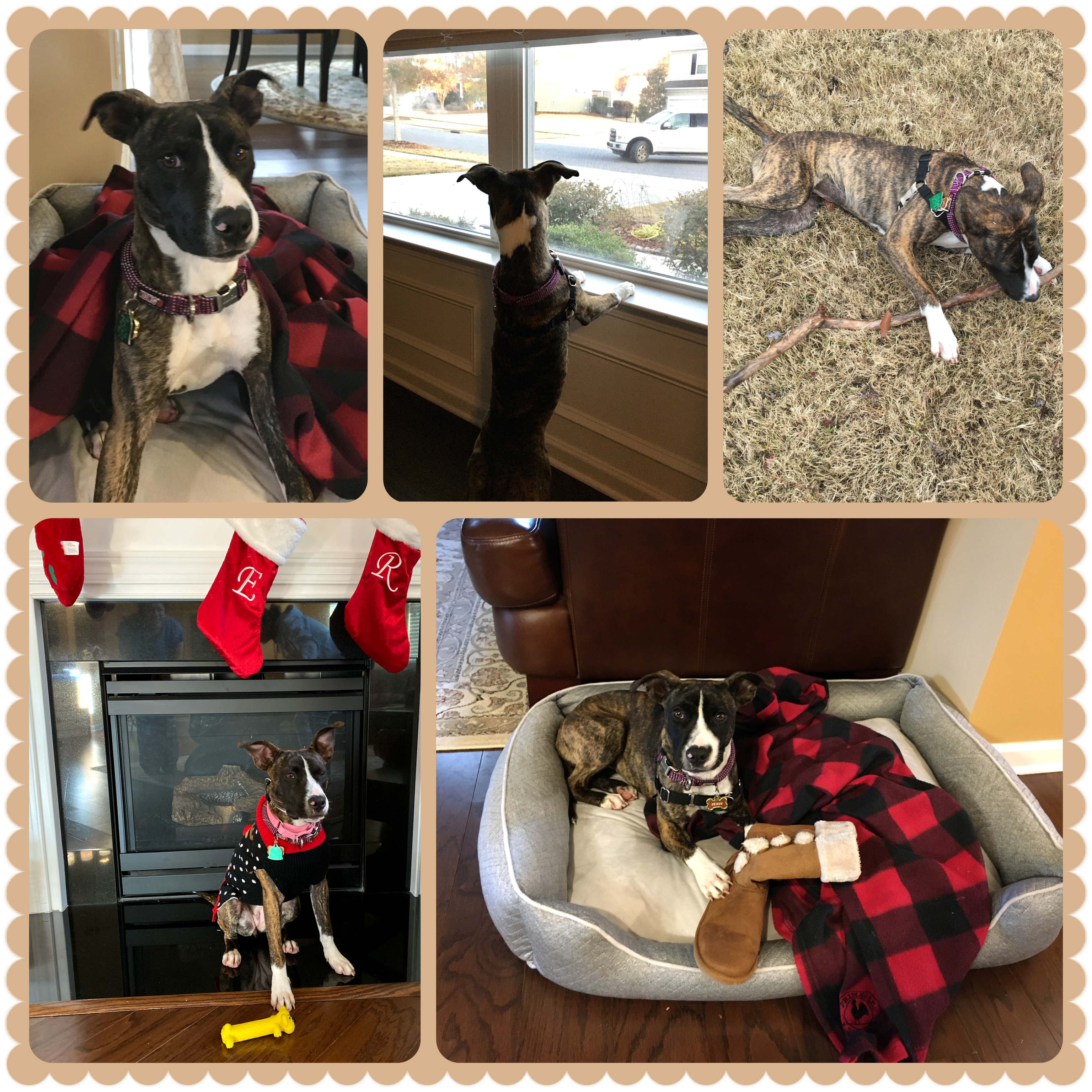 We have had Venus for 2 months now. She is the star of our house and we all adore her! She loves going on walks with Dad, rolling in the grass, chewing on sticks, stealing our shoes, playing with her little yellow dog and sleeping with her red blanket. But her most favorite activity of all is running to the window to say Bye when anyone leaves the house. Venus loves people, especially kids. She is a very smart dog and has learned a lot very quickly over the last couple of months. She is currently in training, picking up skills on good behavior during walks and being nice to other dogs.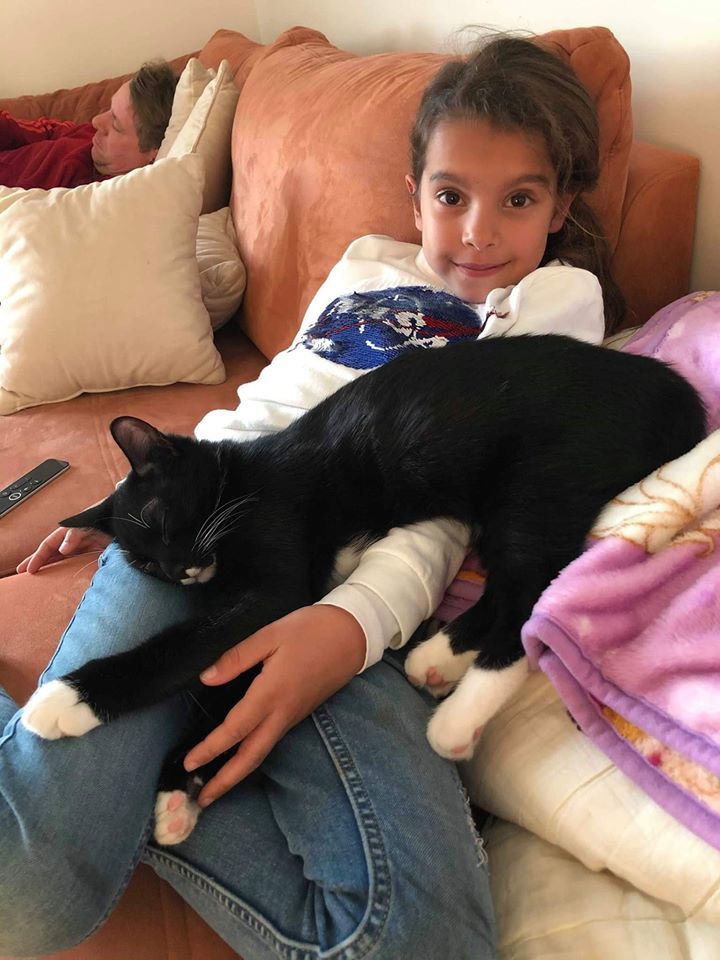 "We got Duke Kaboom around 2 months ago and couldn't be happier! He has brought so much love and joy to our family. He is purrfect :))"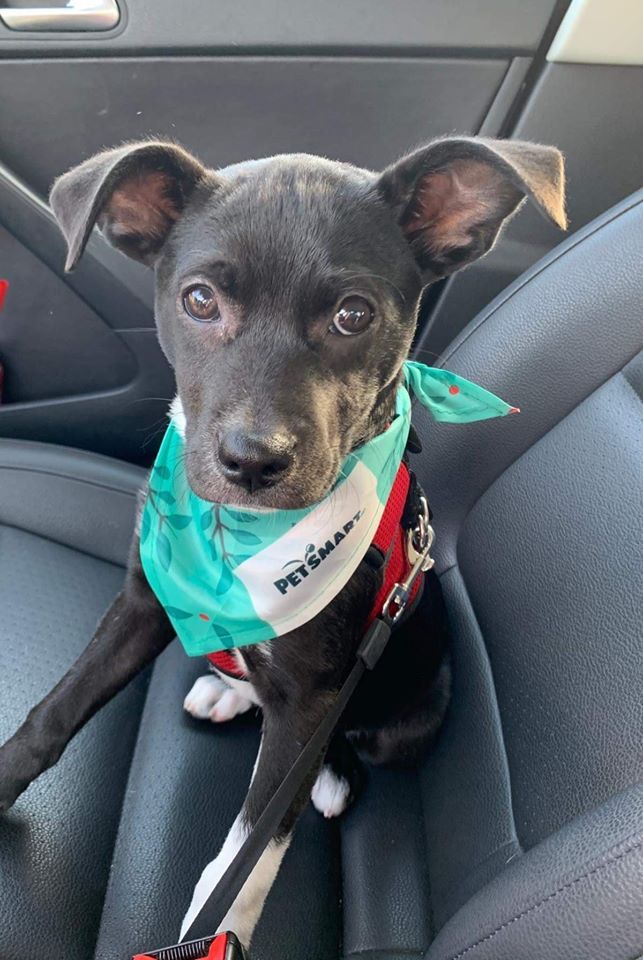 "We adopted Hendrix in October and we wanted to give a little update! His new name is now Cooper! He loves to go to Riverwalk for walks and meet other dogs! He is so friendly. He also really likes Petsmart! He loves to play with all his toys and wear his gamecocks jersey. He is getting so big everyday and we absolutely love him!"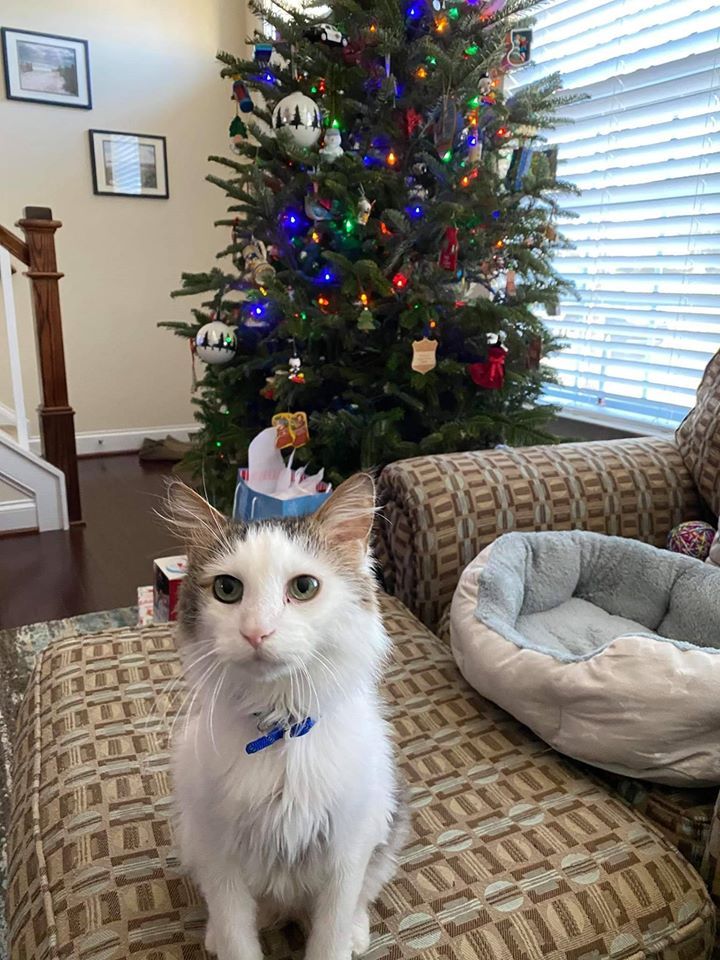 "I just wanted to share an update on Tic Tac now Sergeant Flowe. He is the best cat and we can't imagine life without him! He's definitely settled in. We just love him!"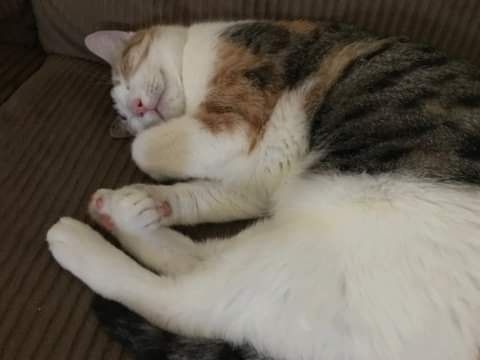 "I adopted Becka just before the holiday and I just wanted to let you know what a joy she had brought to my home! She and my dog Sophie have really gotten along and she has made herself right at home here! Thank you for my loving cat and giving her and I the best first Christmas together!"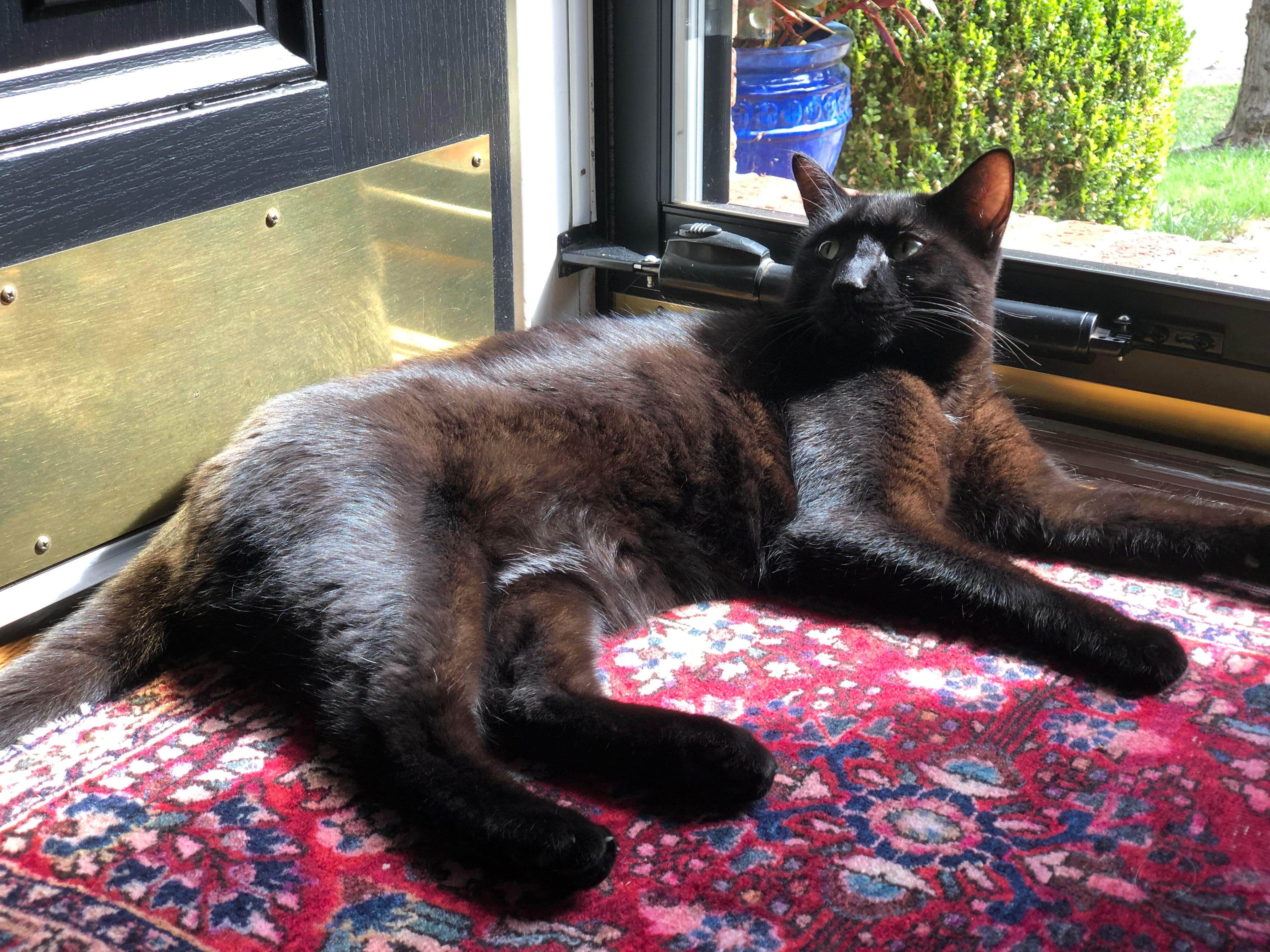 "He is so perfect it's unbelievable. I moved to Charlotte from Charleston, SC this summer and was living at a friends house so my parents kept Cliffy because we're very paranoid about him getting outside and I didn't want to put that responsibility on a roommate. He's best friends with my parents' cat Gordon. They played together, ate together, and they both slept on my parents' bed at night. They also both LOVE to look out of the front door together (there is a picture below.. Cliffy is the gigantic one). I moved into a condo by myself in November so I took Clifford back this past weekend now that everything has been moved in and settled in for him (the picture below of him looking at a squirrel is his first day in my new place). The day Clifford and I left my parents house my mom said she cried because he was gone. Thankfully Charlotte to Greensboro is close so they'll still see him often!! He's SO SWEET and gentle. He is SO loved. Since both of my parents are retired, Clifford has been getting "lunch" (a few dental chews midday) and my parents said they wouldn't let Clifford leave until I got him an automatic feeder so he can still have lunch in Charlotte. Luckily Santa brought him one so he won't miss out on lunch while I'm at work! His little bald patch looks perfect! He seems to have some permanent hair loss there but he doesn't mess with it anymore. I'm SO appreciative of everything you do. I really can't believe out of all of the cats I could have adopted, I ended up with the absolute best one. He makes our family whole and he could not be loved more."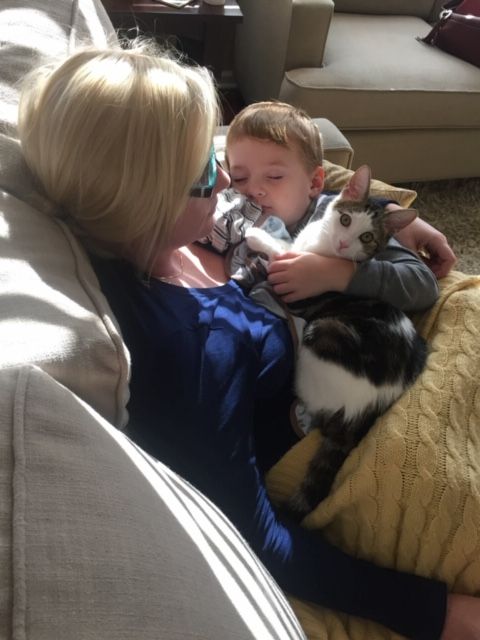 Allie enjoying some quality time with her family!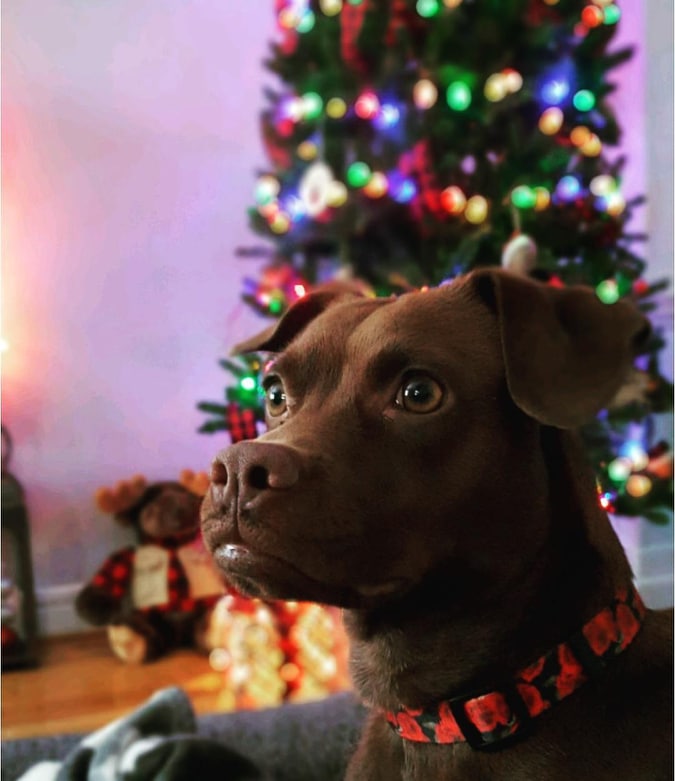 Millie "Jessica" is getting ready for Christmas. You guys were right about her, she is perfect! We love our girl!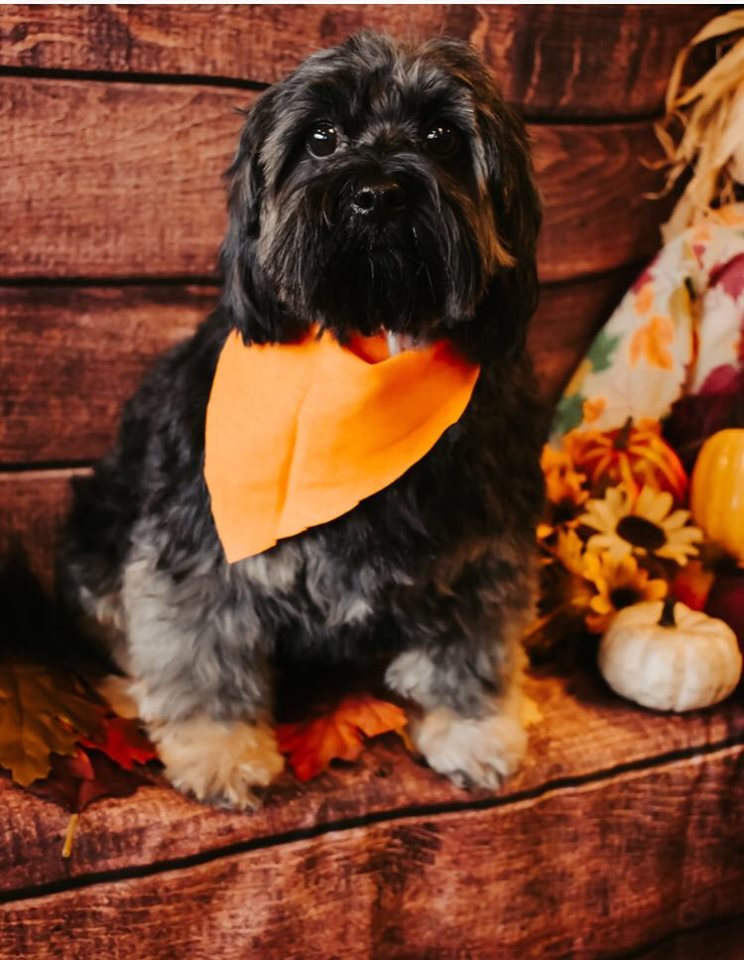 After being seized from a hoarding situation by Animal Control, Delaney was at our rescue for 5 weeks undergoing treatment due to neglect. When Delaney was finally ready for adoption, he hit the jackpot with his new family! They take him everywhere and, as you can tell from this picture, he is spoiled and deserves every bit of it!!
"This is Winston Shugart(you know him as Delaney) we adopted him from y'all back in August this year. He's the love of our life and we thank you for all you do for each animal."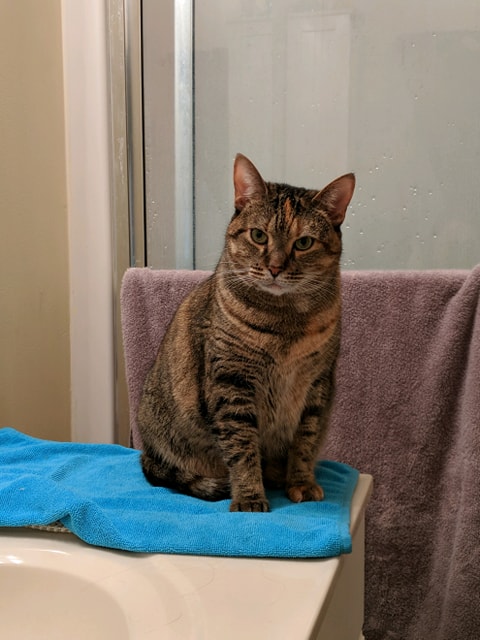 After being at the rescue for 2 years, Winnie finally found her forever home!! Winnie's parents are just absolutely in love with her and the resident cat in the home is starting to accept her as well!
"She's great! She's very loving and has started to join the daily routine. She's finally coming upstairs to the main floor and she now has free roam of the house, even when we're not home. I'm hoping she and Shiloh will be buddies soon. They sniff noses with no hissing so that's encouraging!"
We are so blessed that Winnie is now in a loving home!