Karen Brown
Board Member, Vice Chair (2014 - Present)
Active volunteer since 2010.
Board Member since November 2012, originally serving as Secretary.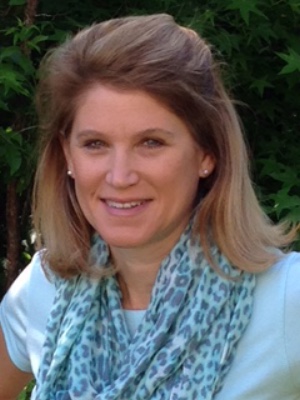 About Me
I have been a part of the Humane Society of York County since 2008. During the first few months I was only allowed to do dishes. I soon graduated to small dogs and eventually was allowed to walk a big dog! I have experienced big changes in our organization since I started volunteering. One thing that has not changed is my dedication to our rescue organization. When I am not working at my job you can always find me at the Humane Society or out on a home visit; participating in rescue outreach programs; or working to improve animal protection law.