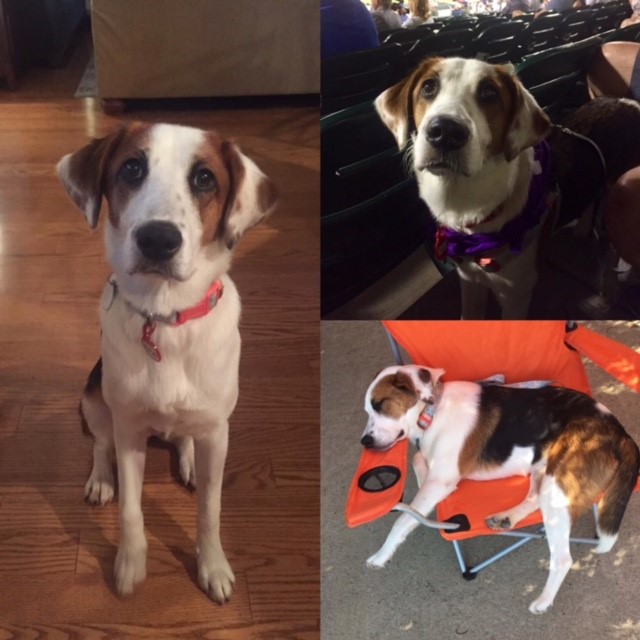 You all remember scared, timid, Gretel. Gretel is now Harper and has been living with her new mom Caroline for a whole month!! Harper's mom reports that she continues to grow more and more comfortable with other dogs, and that she is so well mannered...inside and outside, and all around!! Great Job Harper and Caroline!! Many hugs to you sweet girl!!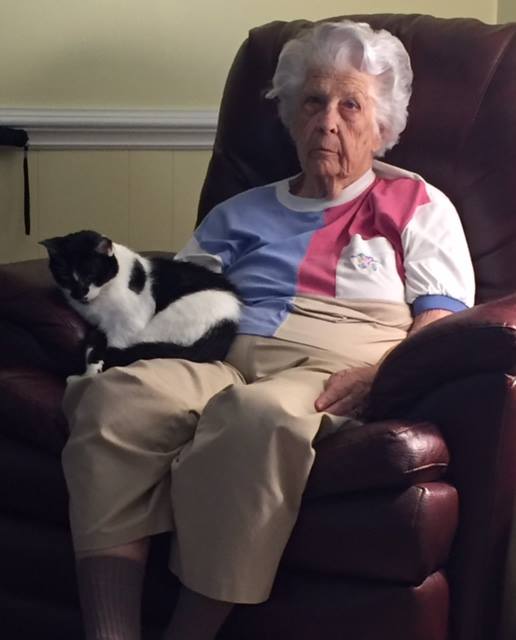 This is what being a no-kill rescue is all about!! Mrs. Lola was a senior cat constantly being overlooked!! She waited for 1,520 DAYS for her forever home, and she finally got it!! These two have bonded quickly and are best friends and have brought a lot of joy to each other's lives!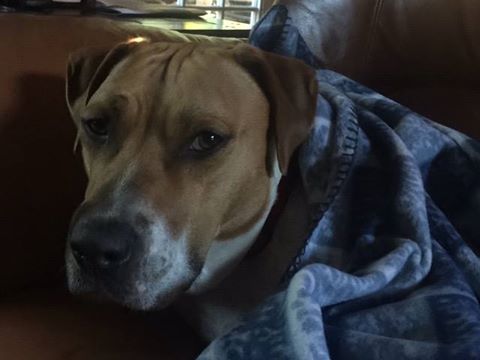 Happy Tails to sweet Billie. He was adopted in October 2016. This is a wonderful example of our success stories. It shows there is hope even in the tough times. Happy Tails sweet boy!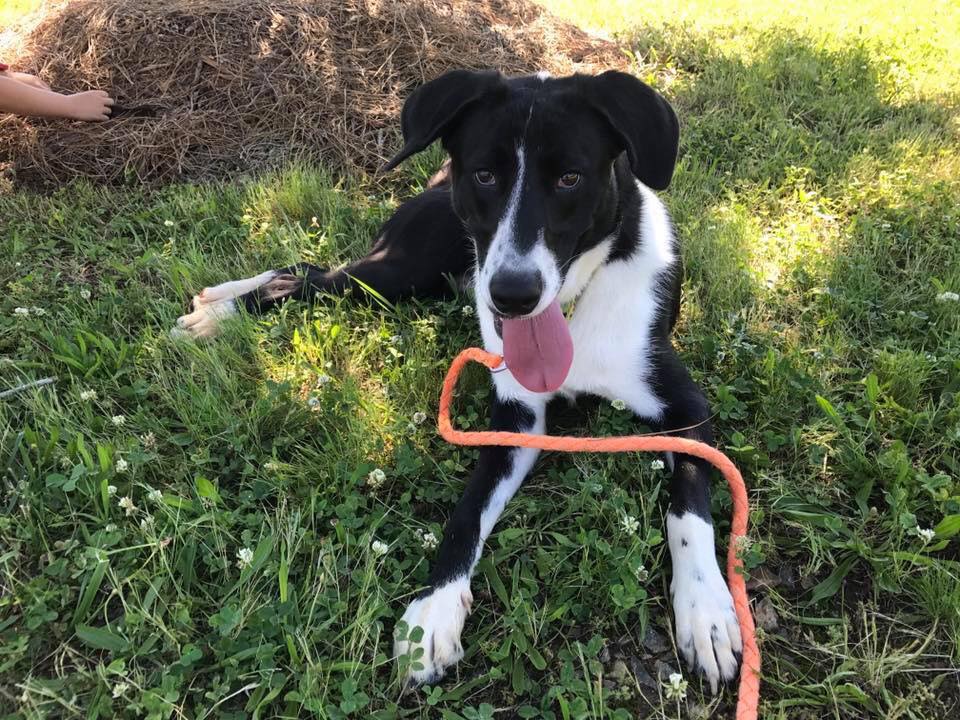 Cooley's new dad says they are doing great. Cooley is attending obedience classes where he is the ⭐️ of class. They love running trails together and Cooley has a fur friend at the dog park.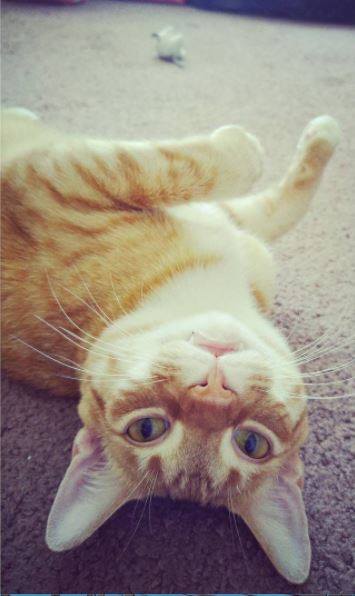 Korbin in his new home!! He loves playing, boxes, and pillowcases!!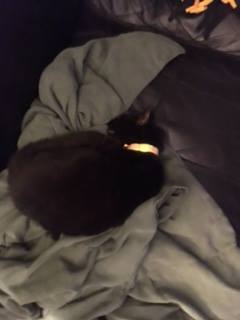 Happy Tails Jodi!
From Jodi's new mom:
Jodi is settling in nicely with us! She has perfect litterbox manners and she hasn't had any trouble with food. She loves sitting on a lap or sleeping beside Morgan. She was a little afraid of my husband, but he has been patient and now she likes him, too!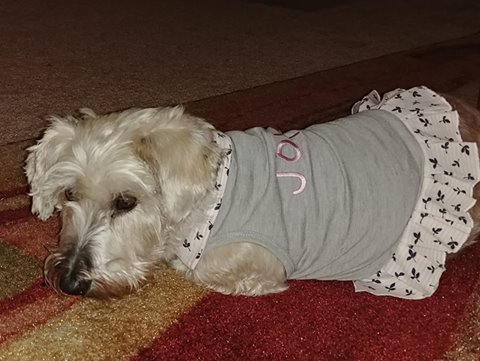 Tati (our almost-blind adoptee), now Lexi, is living the good life with her mom and fur sibling Shelby. Her mom writes: Life is good with Lexi (Tati). She is completely adjusted and follows me around the house everywhere I go. She and my other dog, Shelby, apparently are best buds when they're boarded. The worker there said they didn't like being apart even to be walked separately!! This is good because Lexi is a source of comfort for Shelby while being boarded. Happy Tails!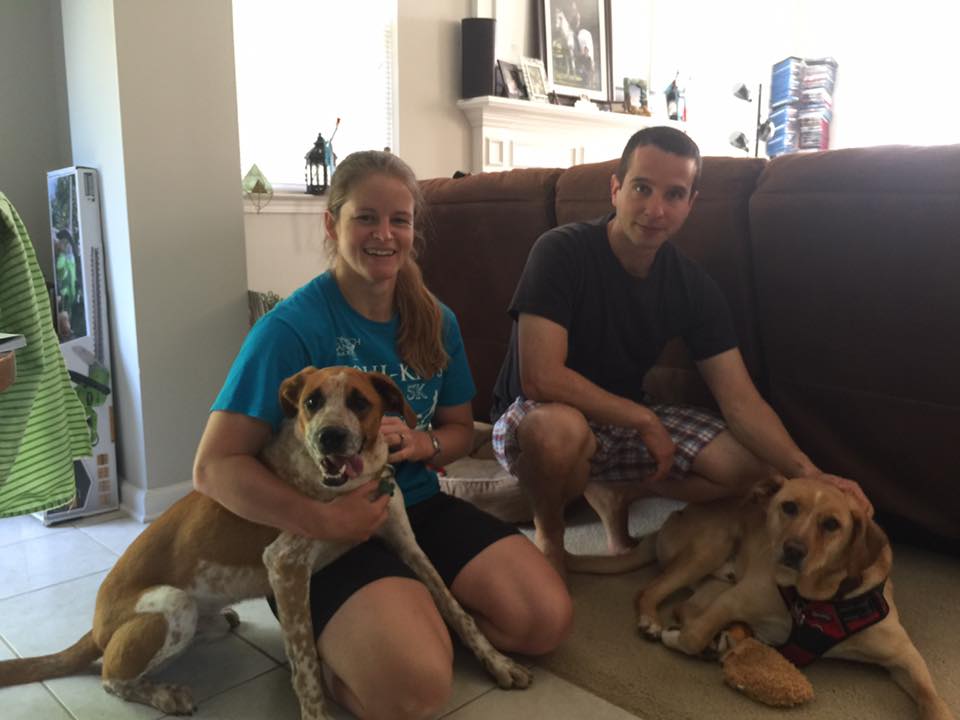 Just got an up date from Eric and Lisa about Spice. Spice and her brother Chester are doing great together. Spice has a stuffed toy "bubby" the she carries everywhere. All is good with this sweet family. Spice says hello to everyone at HSYC.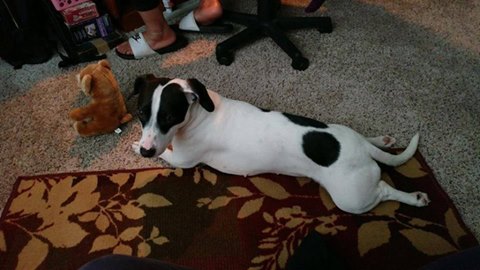 Giselle is doing great in her furever home!! We hope to see all of our dogs this happy!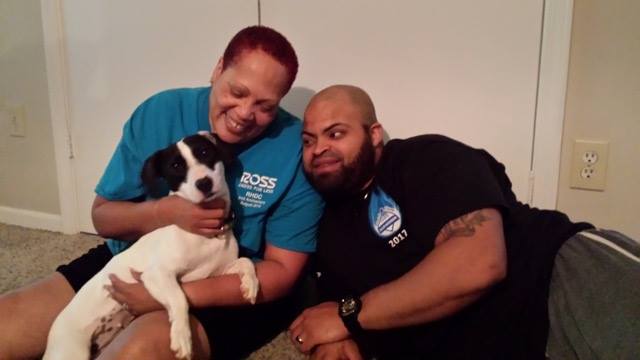 Giselle seems to be very happy in her new home!