Debra "Debbie" S. Moore
Board Member, Secretary (2014 - Present)
Active volunteer since March 2014.
Board Member since November 2014.
Chair of the Marketing & Media committee from 2014 - 2015.
Member of the Finance, Grants, Dog Gone Good Time Festival and Cause for the Paws committees.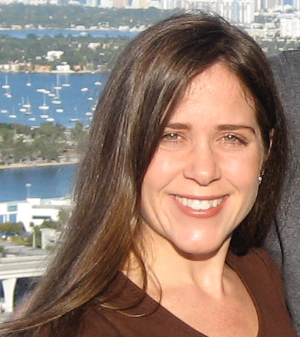 About Me
My husband Dean and I relocated to Fort Mill from Fort Lauderdale, Florida in 2007 with Bizou, our Cairn Terrier mix, that Dean rescued from the Broward County Humane Society in 2002. I started volunteering in 2014 primarily to walk dogs since Bizou was getting a bit too old to "power walk" with. I became more involved by attending events and became a board member shortly there after.
I have worked in the IT industry for over 24 years in Technical Communications and Business Analysis positions, working in various industries, such as banking, communications, construction equipment rental, and government. My background knowledge of working with computer systems has allowed me to help implement internal systems for the HSYC.
Ultimately, I love animals, am concerned for their welfare, and am happy to contribute in any way to the growth of the HSYC.